Non-combat and non-COVID health: war during peace?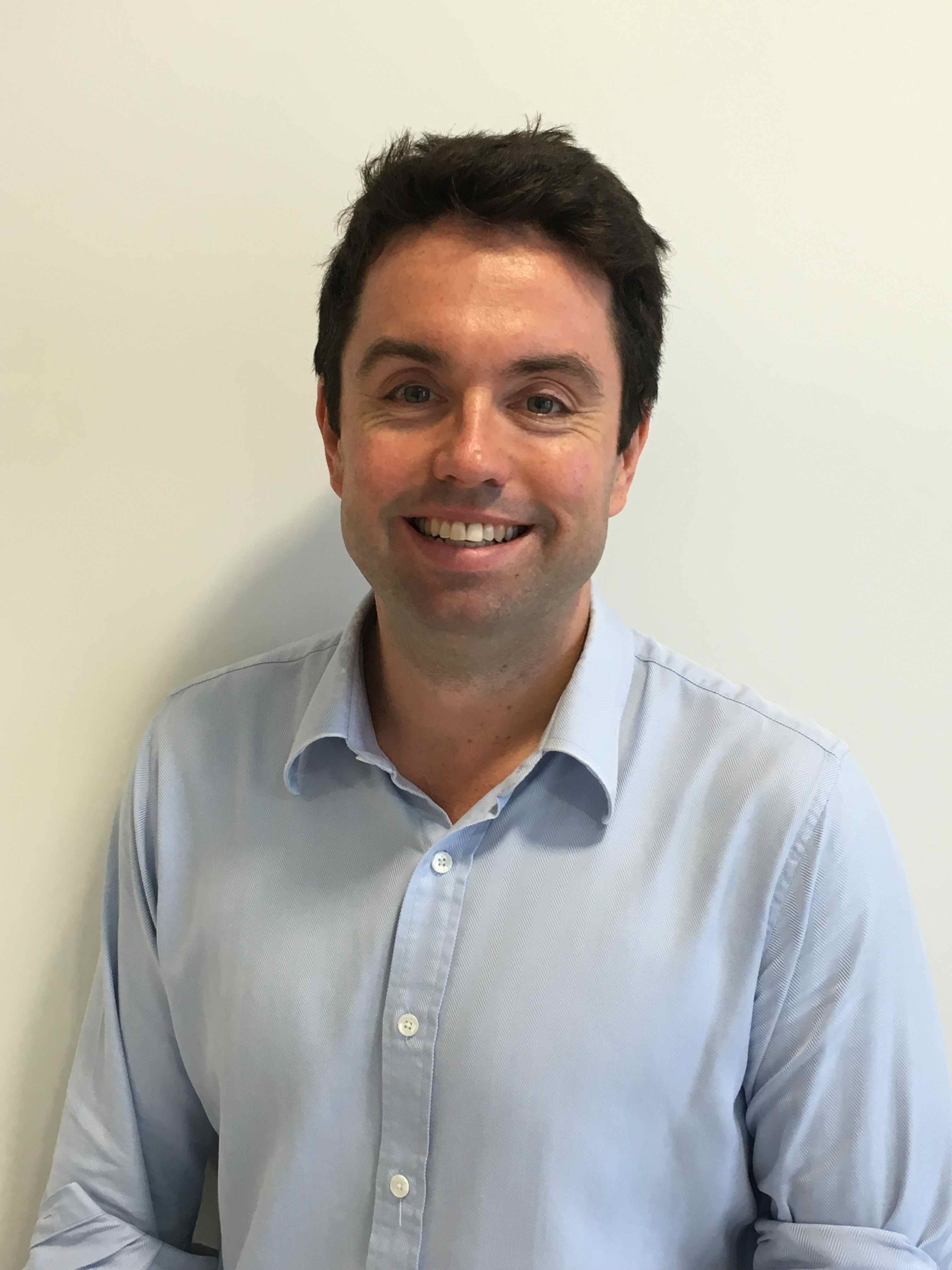 08 Jul 2020
Mr Nicholas A Faure Walker
Nick Faure Walker is a Consultant Urologist at King's College Hospital in London. He recently completed a specialist postgraduate fellowship in functional urology and neurourology at Concord Hospital in Australia and did basic surgical and higher urology specialty training in London. In this blog series, Nick draws parallels between the healthcare landscape during the COVID-19 pandemic and times of war.
Consultant surgeons in many specialties are only currently operating on the highest risk cancers and emergencies. Many surgical trainees and healthcare professionals who do not routinely work in an intensive care unit (ICU) have been taken away from their teams to help in the astonishingly rapidly built ICUs that COVID-19 has necessitated. Recently retired GPs and consultants have come out of retirement to work in very unfamiliar environments. The depleted, non-COVID workforce that remains has had to innovate and work within very different organisational structures to treat non-COVID pathology during this time.
This situation is not unfamiliar. During the First World War, 25% of doctors had joined the military by 1915. As demands increased, the Central Medical War Committee (CMWC) was established to draft more doctors. To help manage this exodus, the CMWC resorted to persuading retired physicians to come out of retirement. The ever-increasing demands of the First World War meant that 40% of the UK's doctors had been drafted by 1917. The CMWC's focus moved away from supplying doctors to the military and towards the depleted healthcare available to the civilian population. In 1914, 25% of the civilian population lived in poverty; living conditions were cramped, poorly hygienic and landlords did not provide the upkeep expected in peacetime. It was estimated that 292,000 to 400,000 'excess' civilian lives were lost throughout the First World War, though these figures are debated. During the First World War, the German army worked closely with industry to ensure enough weaponry was produced for the frontlines. The German command's neglect of their non-combat population and their unbalanced focus on the war efforts came at the cost of German citizens' standards of health and living. As a result, the German people eventually revolted against the Kaiser in 1918.
Wartime brings not only horrific trauma but also exposes soldiers to disease. During the Mexican War of 1846–1848, seven times as many soldiers perished from disease than they did from combat. By the First World War, the ratio was 1.1:1 and was 0.02:1 by the time of the Vietnam War (1964–1973). Wartime and pandemic medicines involve treating greater numbers of patients with more significant pathology and with more limited resources. It has consequently given rise to multiple innovations.
In 1537, during the siege of Turin, the barber-surgeon, Ambroise Paré, first described preventing blood loss by ligating vessels. After fleeing Nazi Germany just before the Second World War, Ludwig Guttmann set up the National Spinal Injuries Centre in Stoke Mandeville, which gave birth to the Paralympic Games in 1948. While penicillin was 'discovered' by Alexander Fleming in 1928, the US did not have enough to treat a single patient in 1941. The impetus of the Second World War drove production techniques such that there was enough penicillin to treat the entire Allied Forces by September 1943.The concept of using a suitably equipped ambulance service was developed during the American Civil War (1861–1865) by Dr Jonathan Letterman. More recent wars in Iraq and Afghanistan have changed our approach to trauma: the injury score required for a 50% chance of fatality has roughly doubled between 2003 and 2012.
The greatest change to the UK's health system occurred in 1948 shortly after the Second World War, which claimed 39 million lives in Europe and 450,000 in the UK, more than any other war in history. The health minister, Nye Bevan, opened Park Hospital in Manchester, marking the beginning of the NHS. The NHS has grown unimaginably from its initial conception. The NHS's initial short-term under-estimations are striking: the initial annual budget was £170 million, including £1 million for spectacles. In actuality, at the end of its first year, £32 million was spent on spectacles alone and total costs exceeded £305 million. Despite these drastic under-estimates and being near bankrupt in the 1950s, the UK as a whole enjoyed a prolonged period of economic growth from the 1950s to the mid-1970s, akin with the 'roaring twenties' that followed the First World War. The economic growth following the Second World War coincided with exceptional scientific progress including, among many others, the discovery of DNA by Watson, Crick, Wilkins and Franklin in 1953. It would appear that medical innovation is necessitated during wartime and socio-economic innovation occurs in the periods that follow.
COVID-19 was unheard of for the majority of 2019. A PubMed search for 'COVID-19' on 14 May 2020 revealed 12,475 results. We have learned a great deal already: it is possible to build seven hospitals in two months, telephone clinics work quite well in the right circumstances, doctors prioritise patients in different ways to what NHS targets normally mandate and there is enormous public support for the NHS. Over the coming weeks, months and years, the often unknown consequences of delaying conventional treatment for non-COVID diseases, including cancer, will become apparent and this information will hopefully enable us to devise more appropriate healthcare targets for the future.
Across the UK, multiple meetings between doctors and managers are beginning to address what faces the NHS when its doors re-open. A service already working at full capacity had not been treating non-COVID patients for several months. These patients will be suffering from symptoms and their conditions will be progressing such that their disease will become more urgent and more difficult to treat. The medical needs and demands of our patients are likely to significantly exceed what our current health system can offer. Somehow, a very large backup team of healthcare professionals (an NHS2?) will be required to treat this growing cohort of untreated patients when recruitment and finance are more challenging than ever. It is unlikely that the Abu Dhabi National Exhibitions Company will continue to allow ExCeL London to be used rent-free and we cannot ask Colonel Sir Tom Moore to again heroically walk 100 times around his garden to raise another £32 million, although he may say yes to the challenge.
The post-COVID period is going to require something new. We have shown that we can dramatically adjust the way healthcare is delivered in a crisis. Private industry and charity have helped to rapidly provide ventilators, personal protective equipment and other essential instruments. The public has also shown enormous support and has accepted extreme restrictions on their way of life to help the NHS. This support will hopefully continue. We are, however, going to have to continue to innovate to manage the non-COVID patients who became unwell during the pandemic in a time of severe recession. It is likely to need something new and as fundamental as the discovery of DNA or the foundation of the NHS. We have done it before.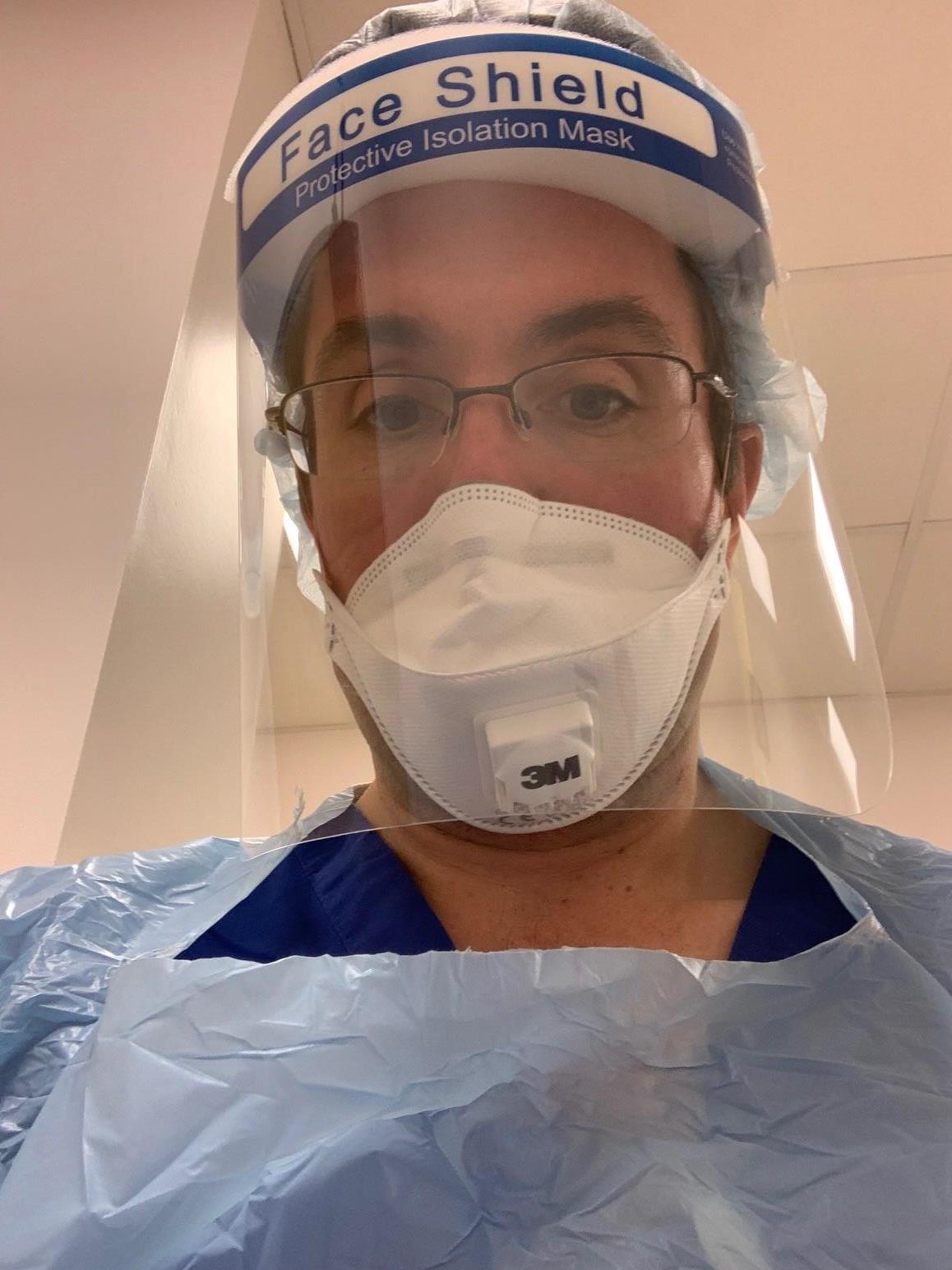 'We have shown that we can dramatically adjust the way healthcare is delivered in a crisis.'
---
This blog is from our series COVID-19: views from the NHS frontline. If you would like to write a blog for us, please contact content@rcseng.ac.uk.