Why choose RCS England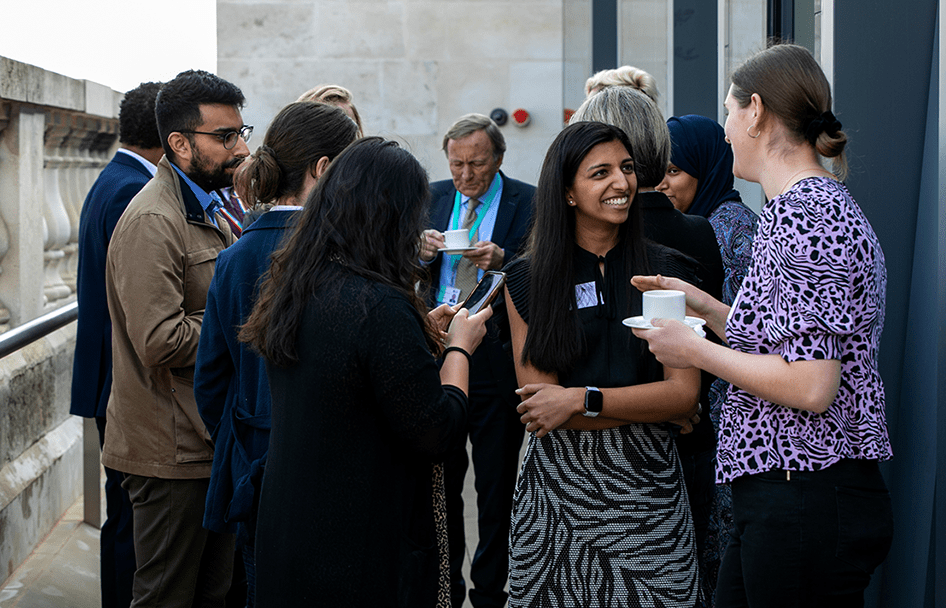 Are you a medical student or trainee? RCS England membership will support you throughout your training. Access discounts, resources and opportunities to help you stand out from the crowd during this important time in your career—all for just £15 per year with affiliate membership. 
If you join as an affiliate member prior to sitting your MRCS exams with us, you'll also have access to our First 4 membership package, saving you £512 over the first four years of membership post-MRCS. So why else should you choose us?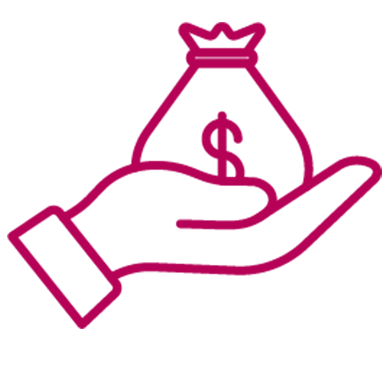 Fees: Value for your money
Join as a member for just £158 in your first year post-MRCS with the First 4 membership package. Membership gives you access to:
Oxford Handbook of Clinical Medicine: Worth approximately £99
One-year Clinical Key (Surgery) subscription: Worth approximately £590
Rewards Plus discount scheme: Average annual member savings of up to £385
Plus much more!
Fees: Value for your money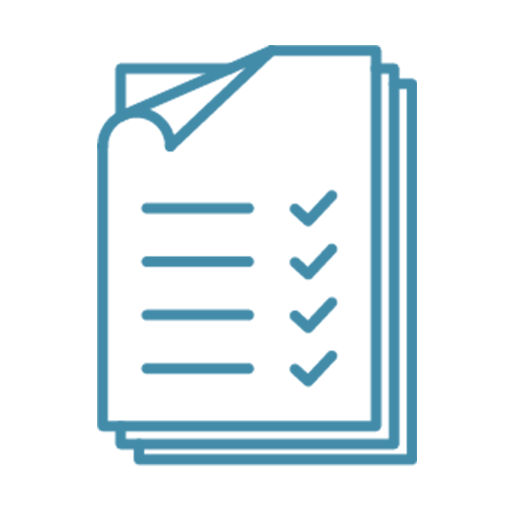 Prepare for your exams
Utilise our MRCS Part A online revision tool or enrol in the PGCert in Surgery to prepare for your exams
Prepare for the MRCS Part B using the Anatomy and Pathology Museum (APM) either in-person or through the new APM e-resource
Rehearse and get feedback from a real examiner as part of our new virtual Practice MRCS OSCE courses
Online access to 3D anatomy resources and videos
Prepare for your exams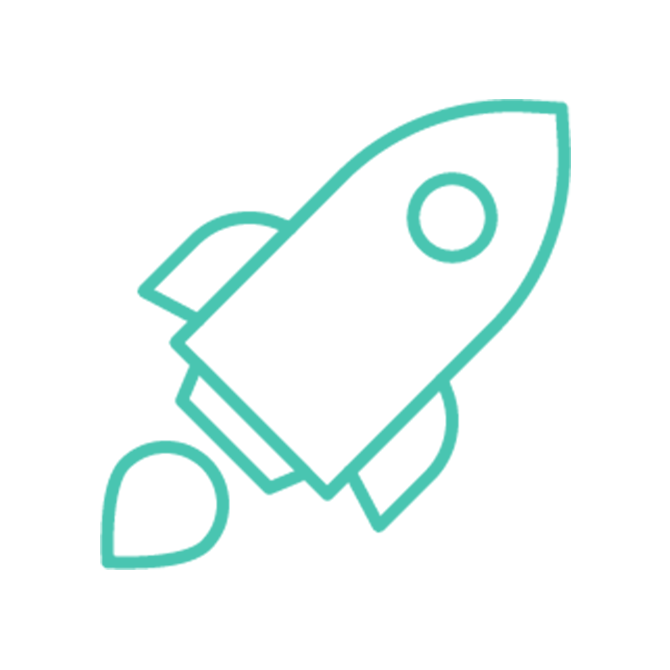 Develop your career
Interview Skills Workshops to prepare for core training
Training the Trainers – Hybrid: Developing educator skills with a 40% course discount for members, saving you £280
Research programme: we've awarded more than £45m to trainee members in the last 28 years through awards, grants and bursaries
Develop your career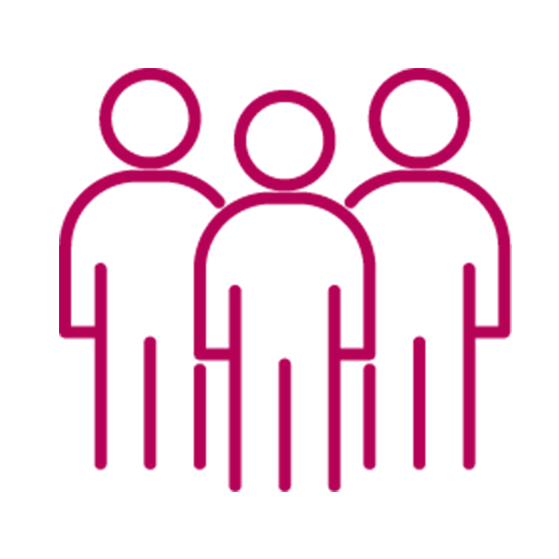 Find support and representation
ASiT and BOTA are directly represented on our Council, and we host and develop national
Women in Surgery
 and
Pride in Surgery
 networks. Our Future Surgeons Forum has over 35 medical student societies represented, and we provide support to you locally through our network of regional representatives plus virtual and hybrid meetings and events.
Find support and representation