RCS Staff Testimonials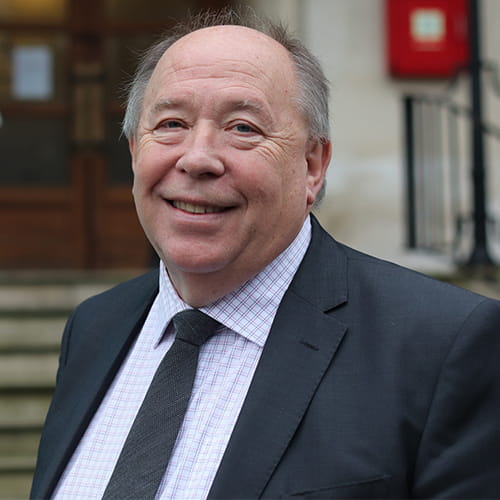 Martyn Coomer
Director of Research
"Surgery affects everyone and the RCS is core to surgery's development - many great breakthroughs have spawned in the UK and made a global impact. Through working at the RCS all staff contribute in various ways that make a difference and lead to better treatment."
Martyn Coomer
Hana Shaw
Membership and Marketing Assistant
"The RCS offers a great work-life balance. I've had so many opportunities to further my career already and have always been supported by my team and the wider College. I'm fortunate to work with some amazing people who I now consider good friends."
Hana Shaw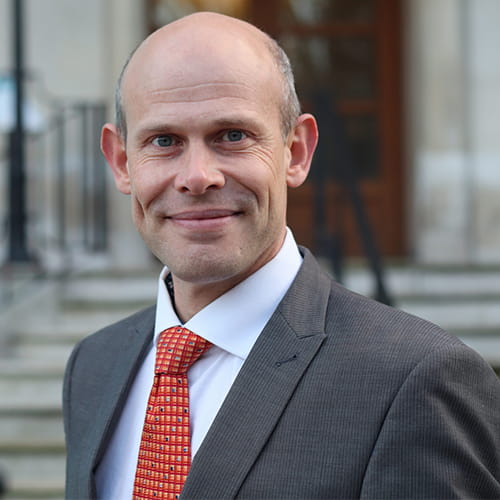 Kenny Webster
Head of Learning Operations
"I really enjoy working for the RCS. I take great pride in telling people that through our work, surgeons are trained to save lives and the atmosphere and working environment are very friendly and welcoming. There is a real focus on work-life balance and the weekly yoga class is something that I particularly look forward to."
Kenny Webster
Lionel Odelana
Specialty Manager
"My first role at the RCS was as a Faculty Administrator, and my manager encouraged me to apply for a place on the Career Development Programme. I led a yearlong project and took part in numerous training days that helped me build confidence. It aided my growth in the organisation, and I was promoted to a Specialty Manager in the Faculty of Dental Surgery. My example is evidence of the support and opportunities available."
Lionel Odelana
Stephen Hills
Executive Director of Learning and Quality
"Being part of a team that is helping to ensure there will be excellent surgeons in the future is immensely satisfying. Playing a part in helping surgical trainees achieve their personal ambitions is equally rewarding."
Stephen Hills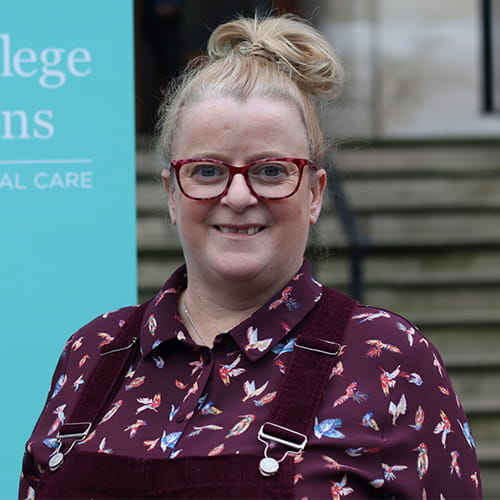 Denise Welch
Front Office Leader
"I am the first person visitors meet and I enjoy greeting them with a smile and sharing my knowledge of the College which in some cases makes a big difference to their day. In my position on the front desk I get to meet different people every day who are here for a variety of reasons and I enjoy meeting senior fellows or old overseas fellows and hearing about their time at the College."
Denise Welch